As the end of the year approaches, our students are preparing for this year's charity album launch! Producing and recording a charity album has been a major aspect of the second year
of our full time Sound Engineering & Live Sound courses. Students take control of all aspects of the album from concept and choice of charity to artist recruitment and recording, album art, PR, fundraising, artist liaison, showcase promotion and more. It's a very involved process! It's a highlight of the course for a lot of students, because not only to they get to be involved with some amazingly talented and well known artists, gaining valuable experience in all aspects of producing an album, they also get to make a social impact. Candidate charities for the album are carefully considered by the students, generally being local charities that are close to the students hearts.
Various Charity Albums students have worked on over the years, charities include Aware, Samaritans, My Lovely Horse Rescue, to name but a few.
This years Charity Album is in aid of Crumlin's Children's Medical Research Foundation. The theme of the album this year has been "All The Little Things" which fits perfectly as more often than not, it's the little things that matter.
The college has been blessed to work with some amazing artist over the years, including James Vincent McMorrow, Mundy, Kila, Gavin James, Craig Gallagher, BARQ, Duke Special, and many more! With some very familiar names due on 2019's album also, its certainly not one to miss!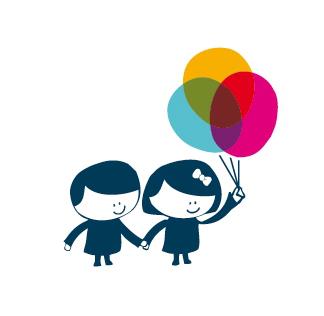 Check out previous Charity Albums below!