Voice Over Lessons Dublin

Are you interested in becoming a voice over artist? Or have you ever wondered what goes into to improving your voice for public speaking or presentations? Worry about how you come across to your colleagues? Gain more confidence in your speech today! Are you looking to break into the VO industry? Creating a VO demo and need some help? Why not enrol in our brand new Voice Over Training course! With our industry professional tutor you will be ready to go in not time!
Voice Over Lessons are available for adults. Contact us now for information on our term details.
Tutor
Remie Purtill-Clarke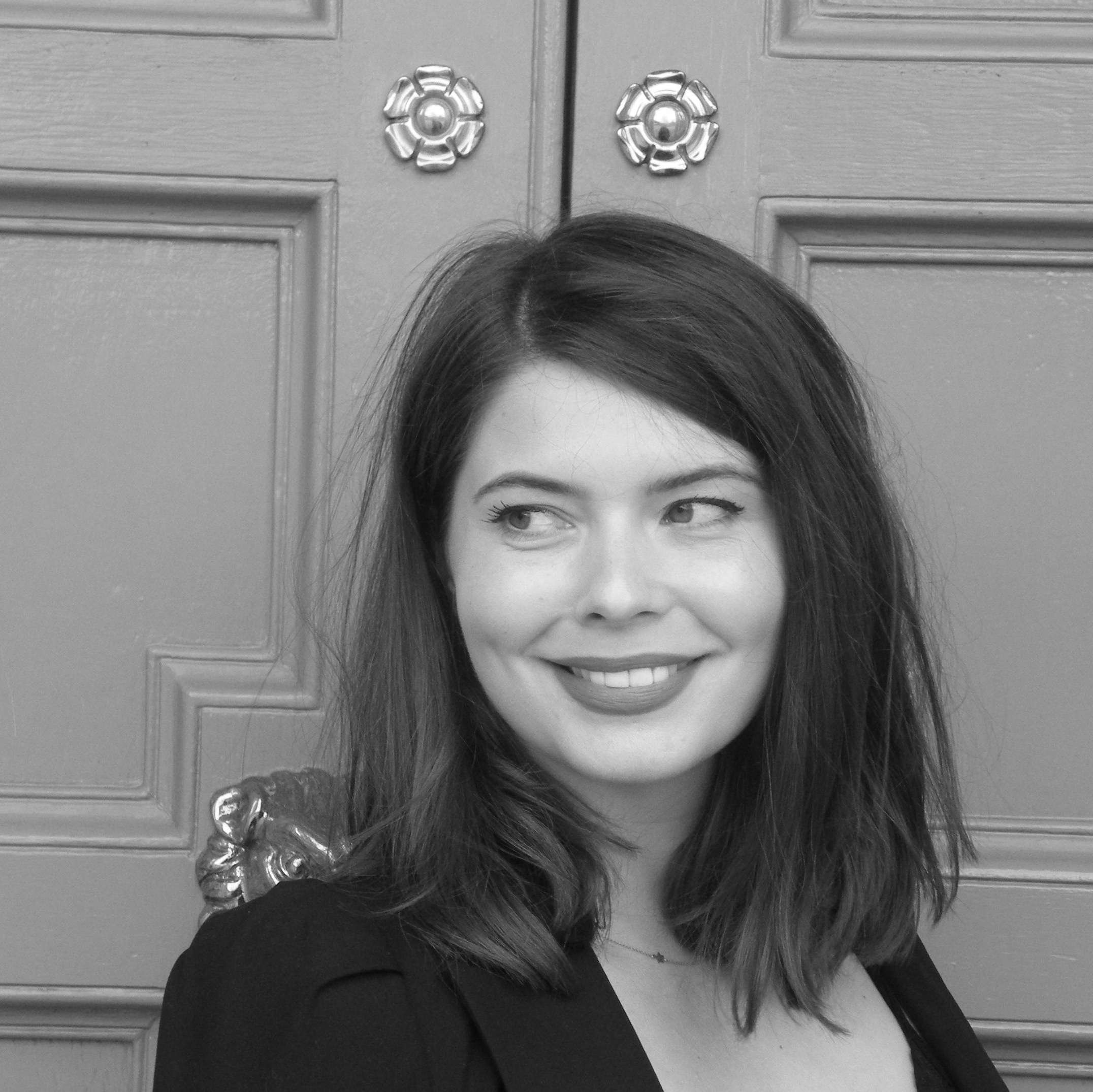 Remie Purtill-Clarke is one of Ireland's most in-demand VO artists. In the business for over a decade, she has voiced national and international advertising campaigns for Mastercard, Ford, Durex, Nescafe, Danone and O2. In more recent times her voice has featured on ads for Cow and Gate, Mazda, Costa, Hunky Dorys, SuperValu, Sunday Independent, AIB, Goodfellas, Dundrum Town Centre, Oxfam, Dimplex, Irish Times, Coca Cola, Bord Gais Energy, Connaught Gold, Fujifilm and Garnier.
As an experienced actor, Remie has worked on award-winning animation and performed ADR for production companies such as Lux Vide, Giant Animation, Agaram Animations and Blue Door Productions, created characters for RTE radio drama and imaging for RTE 2FM and Dublin City FM's Curiosity Radio.
Remie is also a writer, which gives her a talent for narration. She has worked with Harper Collins and Audible, and has narrated the multi-million bestselling author Cecelia Ahern's audiobooks. She was an expert on RTE's The Speech, and has coached clients across industries, supporting actors, presenters, personalities, and those in the business world to improve their performance and public speaking skills.